Veja todos - mobme Trends
Jomo, uma nova maneira de levar a vida
Os smartphones trouxeram uma incrível conectividade e usabilidade no mundo social e corporativo, promovendo uma revolução na forma de viver e se relacionar. Por um lado conectado em tudo e com todos, do outro uma pressão sem limites de estar presente 100% de seu tempo.
Jomo é uma vivência mental e psicológica real, simples e concreta.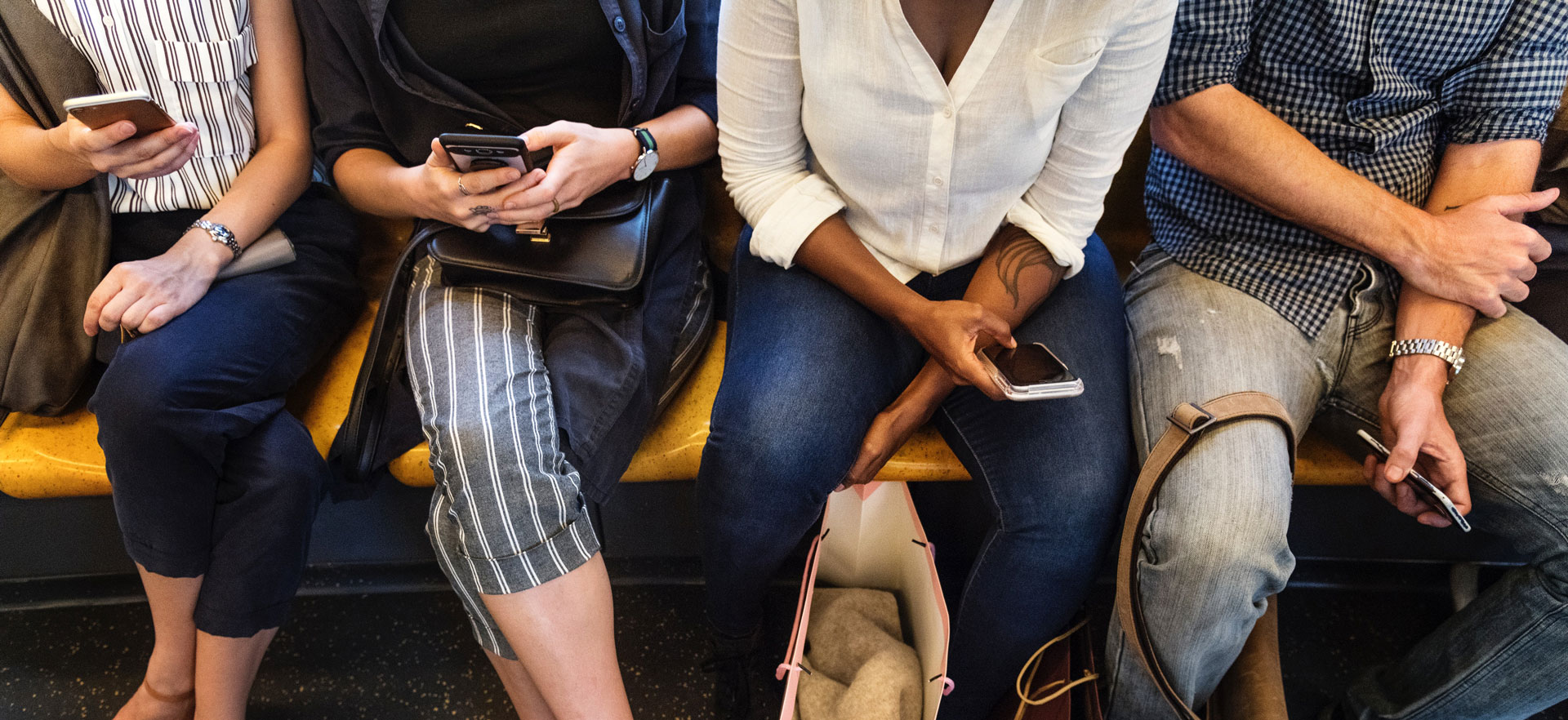 Uma nova onda, Joy of missing out
Jomo é uma nova onda, onde Joy of missing out reflete uma visão de paz, de estar desconectado do mundo e viver o momento real. Assim, muitos novos espaços propõe ao consumidor uma nova retórica, sem o uso de celulares para que se aproveite melhor tudo o que se pode oferecer, além da interação com outras pessoas e a troca de experiências.